Employment success for learners at HMP Kirkham
---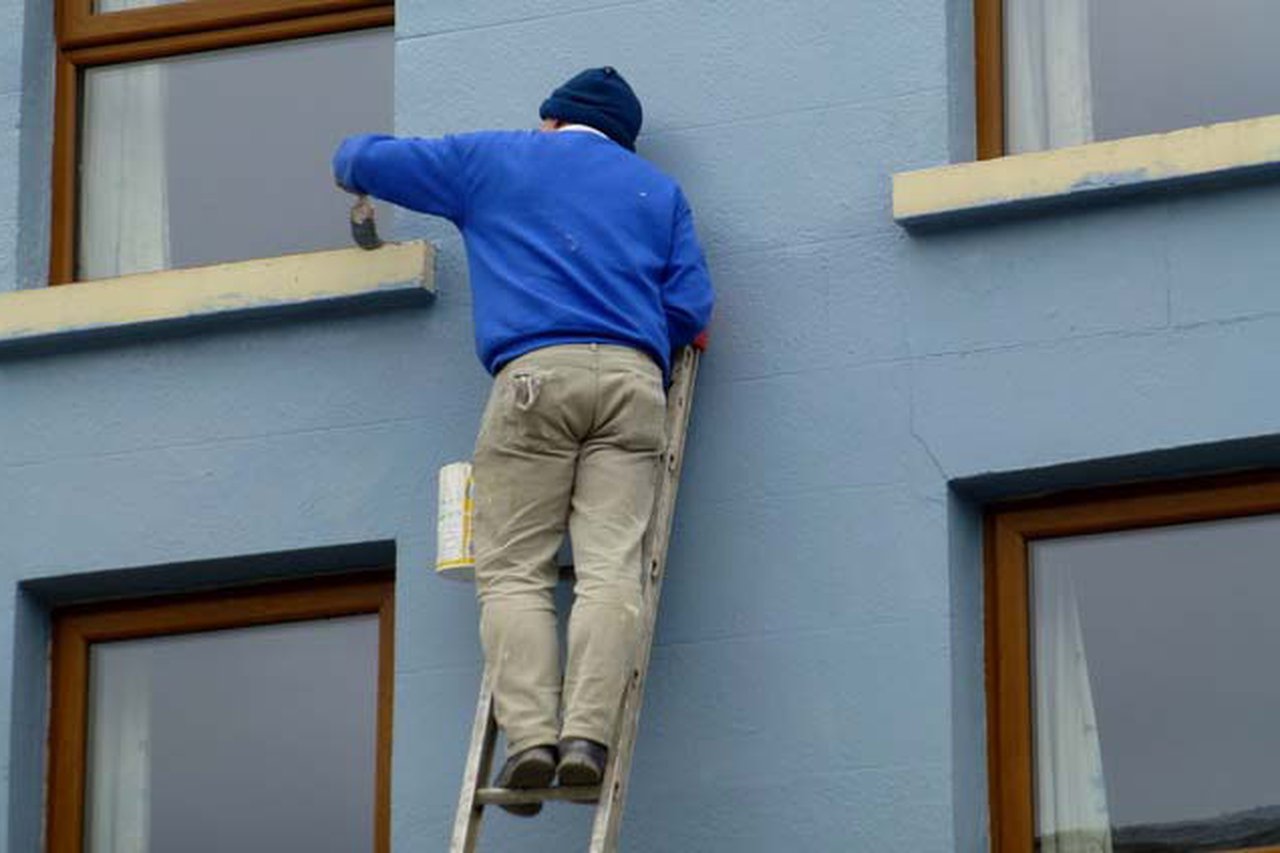 Our Novus Works team act as the middle ground between our learners and employer partners, creating a bridge from education to employment.
On the learner side, they help build learner confidence through interview practice and CV development, while on the employer end, they help pair prison leavers with local and national businesses and help minimise the resources needed to secure talent.
Recently, we've seen some great Novus Works success stories coming out from HMP Kirkham and we're excited to share these with you!
Rehabilitation through employment with Novus Works
One learner working in the kitchen at HMP Kirkham reached out to the Novus Works team on site for support in moving into the hospitality industry on release from prison. While he has previously worked in construction, his time and training with Novus had inspired a new passion for food that he wanted to explore further.
With this in mind, our colleagues arranged two interviews for the learner with a local pub and ASK Italian. Thanks to the training from our team members, he was offered a position at both businesses and in the end decided that the position at ASK Italian would be most appropriate. He started work the week following his release and he's since reached out to the Novus Works team to thank them for their support and encouragement in securing employment.
Working in partnership to help prison leavers succeed
A second learner who had carried out a Level 2 Painting and Decorating course was identified by the education team on site as a prime candidate to mentor other learners in the education department. Because of his display of hard work and dedication to his education, our Novus Works colleagues were able to help him enter employment immediately on release.
The learner has since gone on to work for a local painting company and received a donation kit of painting and decorating tools from Crown Paints. This has gone a long way in eliminating the barriers to success the exist when leaving prison.
We have been working with Crown Paints in the Northwest region to support our learners by providing access to tools and resources on release. This helps our learners find employment or even start their own painting and decorating businesses when they are released.
If you'd like to learn more about how local businesses are partnering with us to support learners, head to our partnerships page and always check out our socials!