Emma's Journey Offers Fresh Hope
---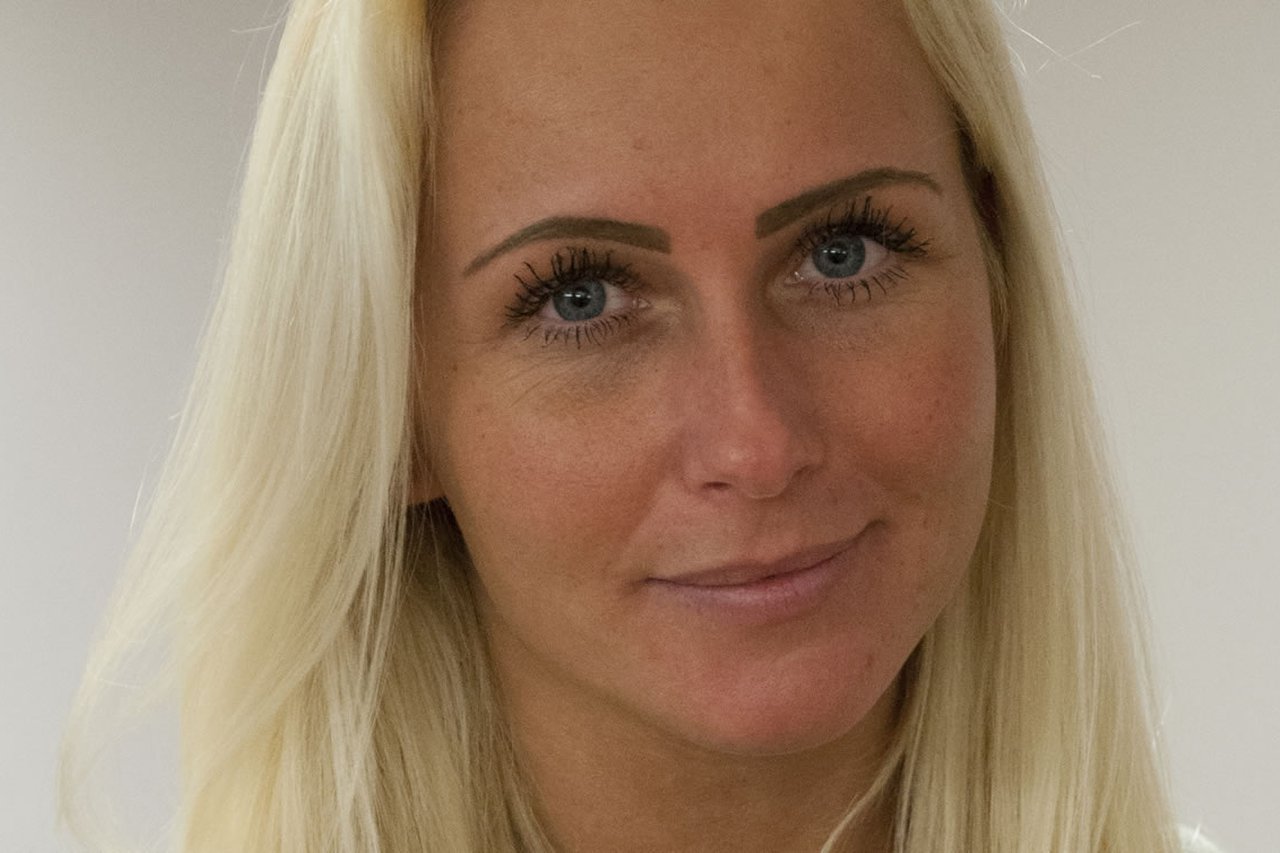 The Women's Turnaround Project, which is a partner of Novus, is a service for females, providing support to adult women offenders and those at risk of offending. Its 'one stop' style of service that provides comprehensive support and advice to the women. 
The team offers support on a one to one basis, group programmes, counselling, health and well being, life skills, finance support, links to housing providers, domestic abuse support, programmes that promote self confidence, family life programmes and help for sex workers. 
The project aims to reduce offending and re-offending and increase the number of women diverted from prosecution, and strives to increase the number of women accessing and being successful in engaging with community provision.
Novus delivers high quality education, training and employability services to females participating in the project, which raises their aspirations and gives them the opportunity to embark on a brighter future.
The Story
Emma came to the Women's Turnaround project in Liverpool voluntarily in while on a suspended sentence. Her boyfriend was involved in gang and drug culture. Emma was unable to prevent her new partner planting a cannabis farm at their shared home. She was charged with cultivating the cannabis plants grown by her former partner, convicted, and received a suspended sentence. Her former partner was never charged over the incident.
Emma was placed in her own one bedroom flat, and was referred to the Women's Turnaround project. She embraced the process from the outset, and completed a mentoring programme, accomplishing Maths and English qualifications with Novus. She has now secured a job as a Trainee Project Worker at Liverpool Waves of Hope, where she uses her past to change the futures of the people she supports.
For once in my life, I'm able to be me, and I'm happy.