Domestic Abuse Victim's Second Chance
---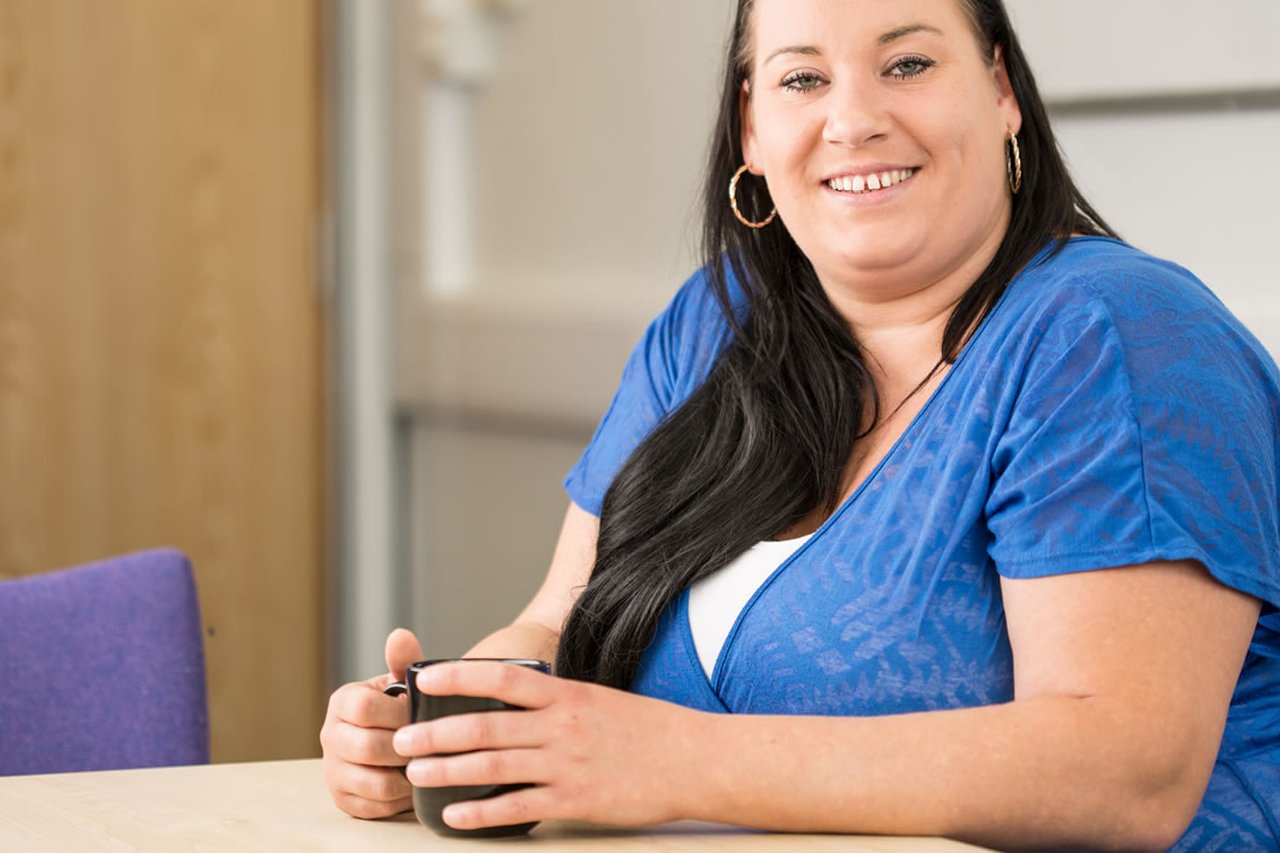 Mother-of-five Danielle was at rock bottom after many years of domestic abuse. She joined the Isis Women's Centre in Liverpool as part of The Ruby Project, an arm of the Women's Turnaround Project which, in collaboration with the Royal Liverpool Hospital's safeguarding team, supports female victims while they recover.
With no qualifications and a lack of self-worth, she wanted help but viewed herself as 'just a mother' and doubted her ability to embark on a better life.
However, when she was told about the high quality education, training and employability services provided by Novus in partnership with the centre, and the way in which staff work on improving learners' confidence, she engaged with the studies.
Since then, with morale-boosting guidance from Novus Tutor Mark Soady, Danielle has passed Level 1 Maths and English, Level 2 Maths and is due to sit Level 2 English.
The Story
Remarkably, Danielle moved house, a significant distance away, before sitting any of her exams but her determination and motivation to fulfil her potential meant that a long journey to Isis Women's Centre would not stand in her way. She arranged travel and accommodation for two separate trips back to Liverpool, at her own expense, to sit her exams. She has also found a course near her new home to help her achieve her dream of becoming a midwife.
All of Danielle's children are now of school age and she feels she has the time to achieve and progress. Danielle hopes that her qualifications will propel her into the field of midwifery and eventually onto the maternity ward. By securing a career she aims to make her children proud.
I feel like I've been given a second chance. For years I was made to believe that I was totally worthless but doing this has made me see that I'm capable of anything.