Digital Gardening Education at HMP Buckley Hall
---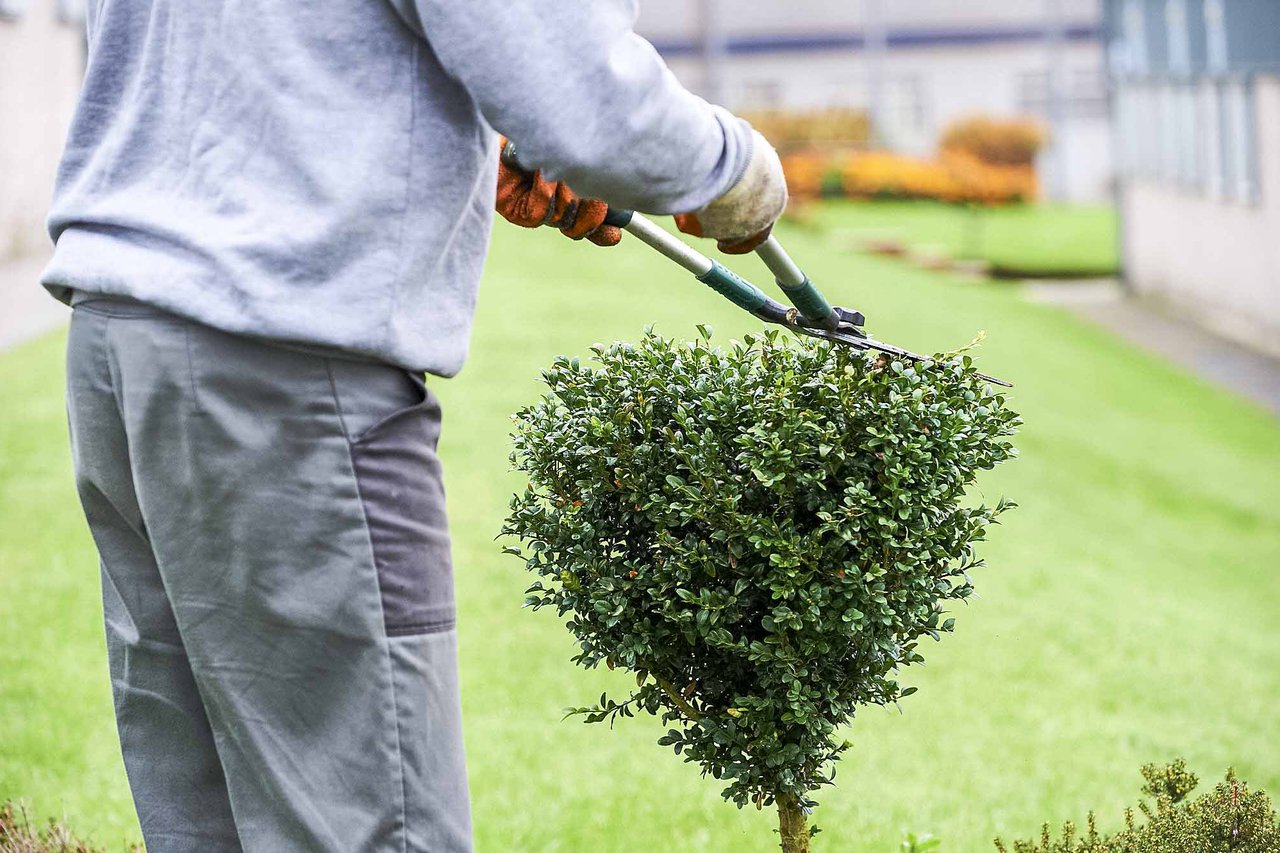 How can you teach an entirely indoor lesson on horticulture with limited digital access? That's the question our team at HMP Buckley Hall had to answer recently when plans for a hands-on lesson were thrown out the window with a sudden change in weather.
Whilst prisoners are amongst the most 'digitally excluded' members of our society, the recent Prisons Strategy White Paper recognised the need to increase opportunities for safe access to digital learning in prisons, supporting preparation for employment and resettlement.
We've been expanding our digital push to make sure we stay up to date with constant technology changes and that our learners are being given the best chances to advance while still in prison and this case study is a great example of the impact that it can have.
How learners in prisons are using digital tools in cross-curriculum education
Accessing resources from our extensive "white-listed" webpages inside establishments, our horticulture education team were able to create a video using the Learning on Screen tool and share clips from the Garden Rescue show to start the lesson.
The video encouraged learners to consider their own ideas of an ideal garden and got them to discuss creative approaches to landscaping. After reviewing the Royal Horticulture Society website for more information and guidance on plants, positioning, and soil, learners were asked to design their own garden, considering its location and purpose.
For some eager learners, the quality of work produced has been so great that it will contribute towards their portfolios and will count as part of their final qualification.
Thanks to our recent investment of energy and resources into digital tools, our tutors are equipped to deliver digital education across our curriculum. One of the many challenges we face in ending reoffending rates through prison education is the fact that prison learners are left behind during their time in secure environments due to the rapidly changing world. By increasing the opportunities to engage with these tools, we're levelling the playing field and giving our learners the start that they need to complete their rehabilitation and contribute to their communities.
Want to find out more about our recent advances in digital learning? Read more about our recent work using ChatGPT and keep an eye on our socials.