Coates Review Response: Review into Education in Prison
---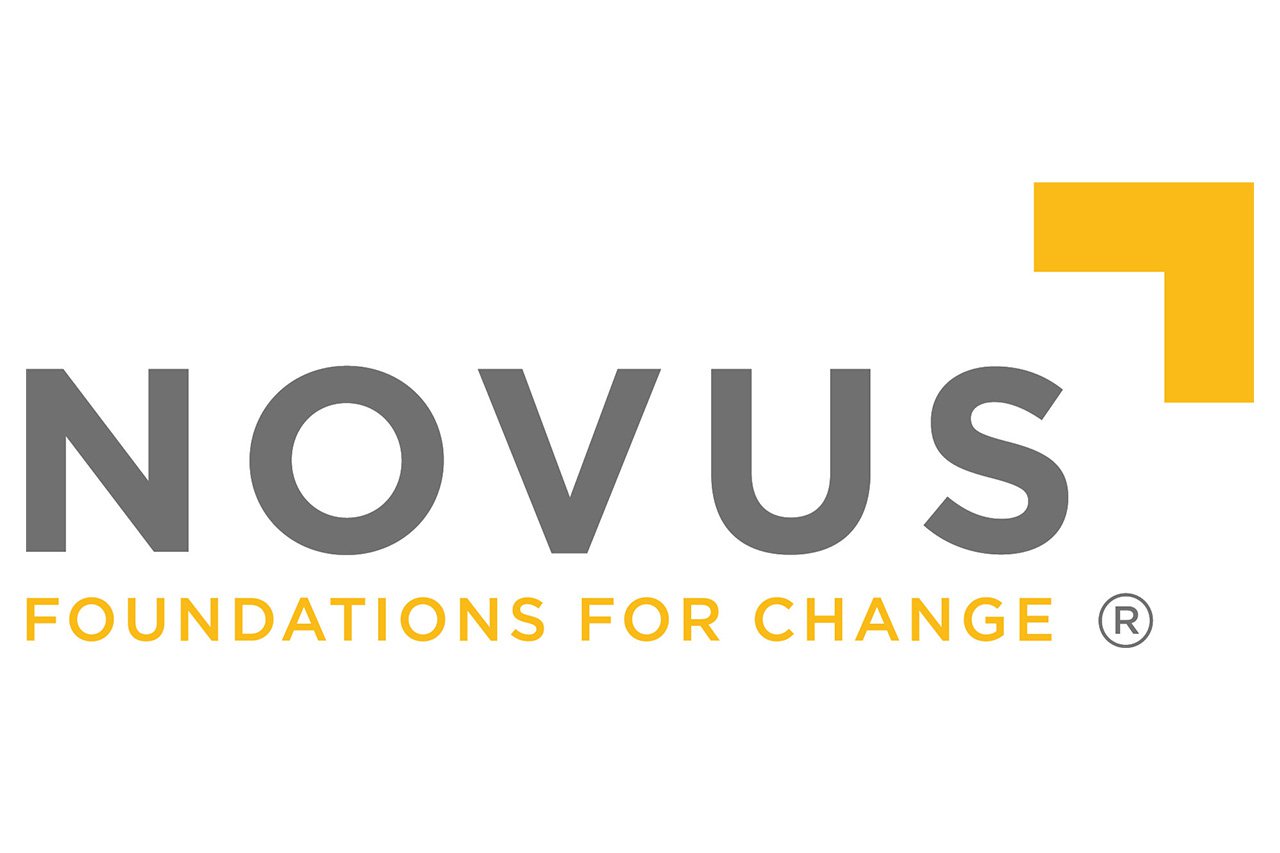 Overall we believe the Coates Review gets to the crux of the issue from its first headline 'putting education at the heart of the prison regime'. We're delighted this is the fundamental 'thread' running through the report and absolutely echoes our position.
The overall direction of policy within this report champions rehabilitation through education which is at the heart of our own recommendations. The idea of a 'whole prison approach' where Governors and providers of all services are working together to aid continuity and consistency of services, but one that puts education at the core, is absolutely what should be happening.
Autonomy for Governors
Looking more specifically at some of the key recommendations, the proposal for Governor autonomy and ownership is key and one we have been championing. Creating a learning environment which puts the individual needs of the offender first and has better aligned and shared performance measures between Governors and providers, is one we wholeheartedly support.
A small word of caution here would be to ensure this autonomy takes into account the importance of continuity and consistency as mentioned above, not to mention economies of scale for a funding-challenged sector.  We need to avoid fragmentation of services.
Flexible Funding
We also welcome the proposal for revising funding into a more flexible and agile model, one which is less restrictive and supports the curriculum requirements of individuals and incorporates access to crucial elements such as the arts. We again have been championing this.
Incentivising Offenders
Another key area is around incentives. We're delighted to see included our recommendation that incentives should extend to ROTL (release on temporary licence) and to early release. Our own stats show that engagement in education directly correlates to employment on the outside and significantly reduced re-offending rates. The more we can do to encourage engagement in education, the more success we will have in securing productive futures for offenders.
Access to ICT
The other major area this report highlights, which we believe to be one of the most fundamental barriers to current prisoner education, is access to ICT. Dame Coates has rightly challenged and calls for an overhaul of the overly restrictive 'rules' surrounding prisoner access to crucial tools for  life-skills in the 21st Century.
Again another area of this report we're encouraged to see, is creating platforms that enable prisoner learning to transfer with them. This is a very transient population so establishing a system where an individual's education and development goes with them – and continues on the outside – is absolutely key to overall success.
The Role of Employers
We're also gratified to see highlighted the role of employers out in society and creating an environment where they can directly contribute to the curriculum – so offenders are re-entering society with the skills employers actually want to see.
The idea of a Charter Mark for employers to encourage this collaborative working is also one we embrace.
Specialised Teachers
We also welcome the focus on the calibre of teachers within this specialist sector, but this must be properly resourced to ensure those teachers are supported and incentivised to continue to excel in this complex education environment.  We invest greatly in this crucial area but this must be universal across the sector.
Overall we believe this report accurately reflects the challenges the sector is facing and the recommendations and reforms it puts forward echo those we have also been calling for.