The Clink Restaurant's Recipe For Success
---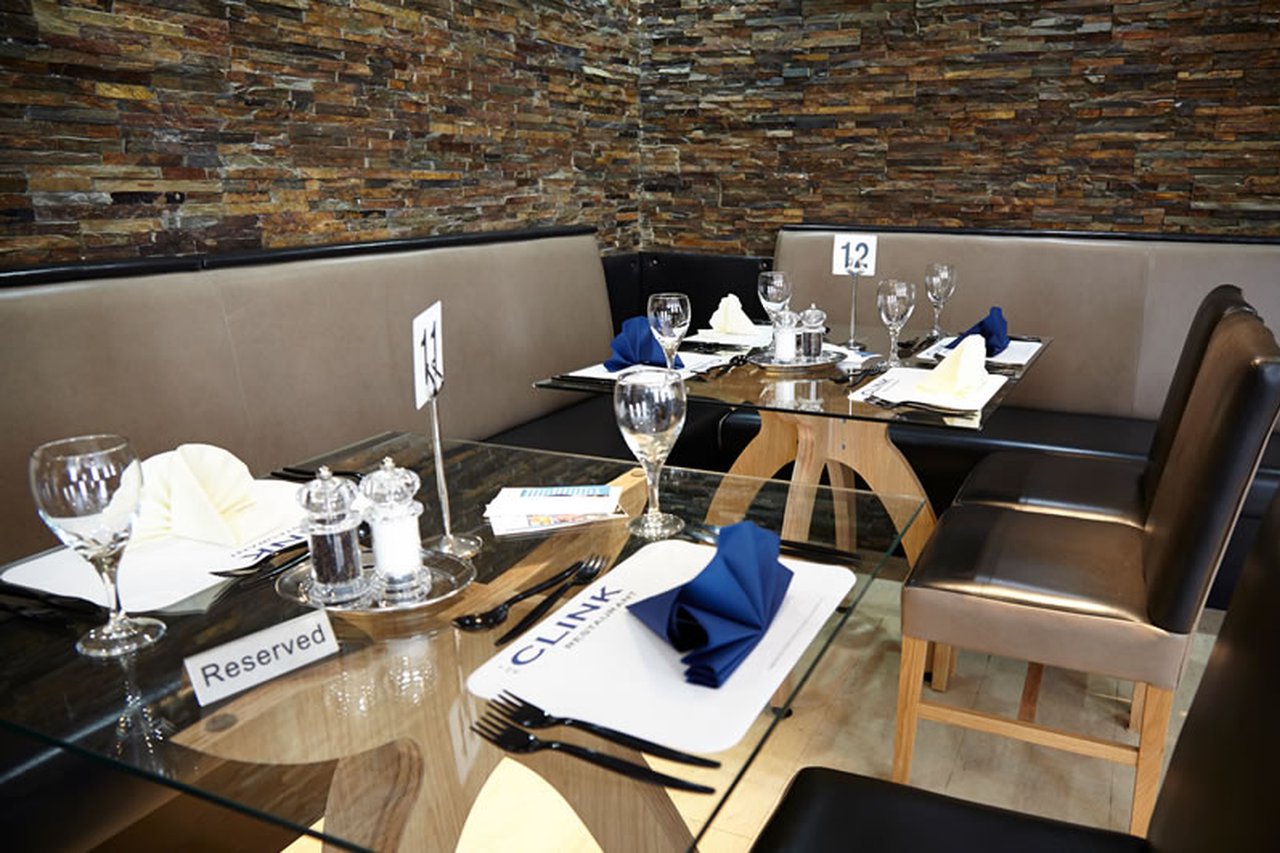 The Clink Restaurant at HMP Brixton has won the Best Ethical Restaurant award in the Observer Food Monthly Awards 2015.
Novus delivers high quality education, training and employability services in more than 100 sites across the UK. Partnerships with accredited training providers such as The Clink Restaurant facilitates the education of prisoners whilst giving them practical skills in a realistic working environment and the confidence to engage with the public. The ability and knowledge they acquire in the process gives them the best chance of securing employment upon release, with the support of The Clink's dedicated mentor scheme.
The Clink Charity aims to reduce reoffending through training and rehabilitation of prisoners. It works in partnership with Her Majesty's Prison Service to run projects in prisons, with an emphasis on giving offenders the support they need both during their time in prison and post-release.
The accolade was presented after members of the public voted for it online. Once shortlisted, the category was then judged by a panel of industry professionals before being revealed at the awards ceremony. The show was co-hosted by Claudia Winkleman, Observer Food Monthly editor Allan Jenkins and food critic Jay Rayner.
Peter Cox, Managing Director of Novus, said: "We are delighted that The Clink at HMP Brixton has received such a prestigious award.
"We support the charity to give offenders the ability to successfully operate in a work environment, paving the way for them to thrive in the world of work upon their release from prison, so naturally it is very pleasing to see the hard work acknowledged."
Chris Moore, Chief Executive of The Clink Charity, said: "Sustainability is very important to us in a sense of recycling, sourcing ingredients and reducing our carbon footprint but what's most important to The Clink Charity is the sustainability of people.
"We're honoured to be awarded the Observer Food Monthly for Most Ethical Restaurant as being ethical underpins everything that we do and stand for. To be recognised for our efforts by the general public during the initial voting and then again by a panel of industry professionals has been a huge boost for the team at The Clink Restaurant at HMP Brixton, as well as every other person involved in the charity and its training schemes."