Changing Prisoners' Lives Through Education
---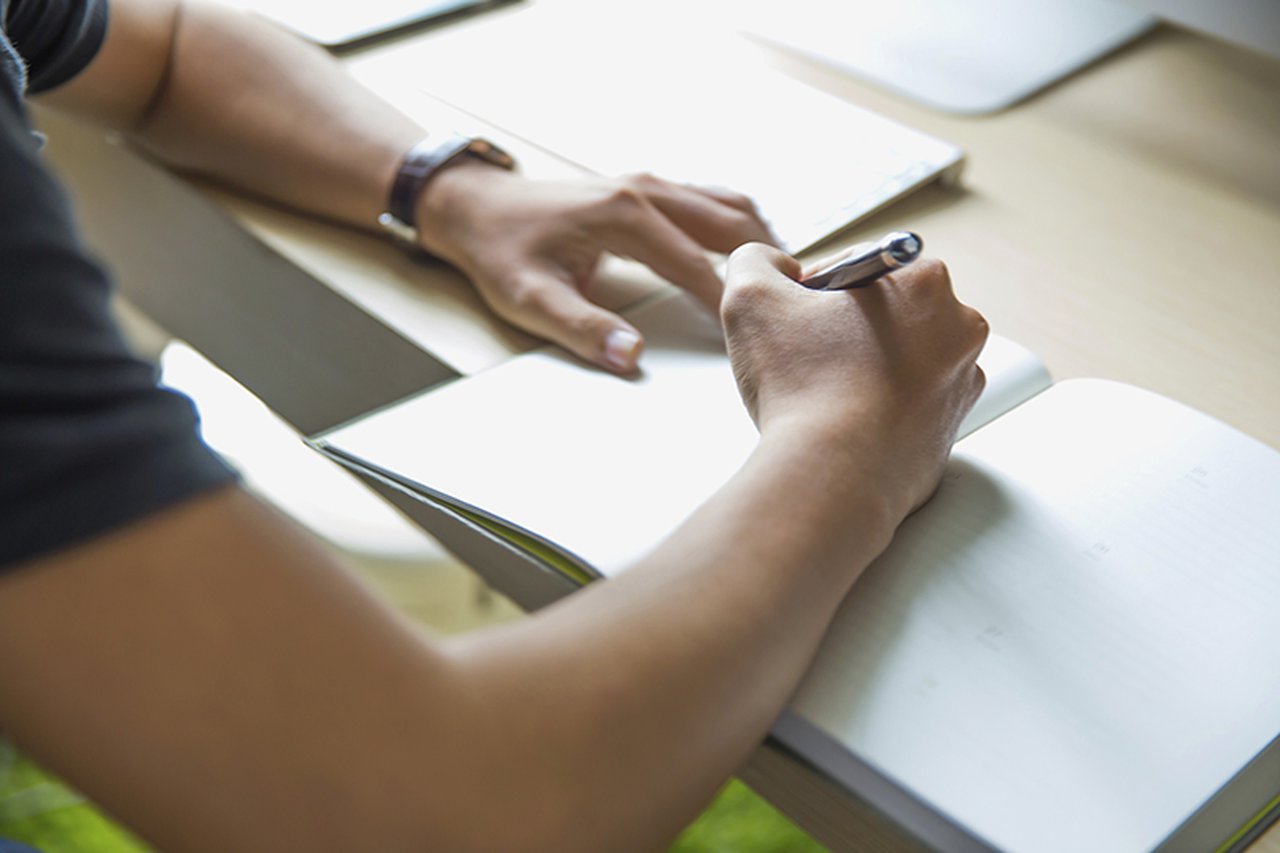 The Government's Prison Education Framework tender has been announced, and Novus have been awarded a series of major contracts, retaining their position as the UK's leading provider of education and skills in prisons.
Novus have been delivering education in prisons for over 25 years, working with Her Majesty's Prison and Probation Service (HMPPS) and partner organisations to support men and women across the country to develop the skills they need to change their lives.
Peter Cox, Novus Managing Director, said: "We are delighted to confirm that we have retained our footprint in key areas across the North and London, and have expanded into the West Midlands.  At Novus, we firmly believe in the power of education to improve lives. As research has demonstrated, effective education supports the progression of ex-offenders into employment and this significantly reduces rates of reoffending. 
We are passionate about what we do, creating the foundations for change, and I'm excited that we can continue to work collaboratively with HMPPS to focus on improving rehabilitative outcomes that will benefit society.
The new framework gives Novus the opportunity to re-shape the current model of education and skills delivery in prisons, to develop an innovative approach to provide greater flexibility for prisons to adapt their education provision so that it meets the demands of that particular prison, its prisoners and staff. Part of the new approach will include a digital transformation model, giving tutors, trainers and prisoners access to new digital education technology, which can help support prisoners to achieve their goals, progress into work and reduce reoffending.
Novus have built strong links with national, regional and local employers, creating employment opportunities for the men and women on their release. Giving prisoners the practical and social skills they need to find a job, and businesses the confidence to employ ex-offenders, are an integral part of the Novus way of working, and one of the key factors in the Government's Education and Employment Strategy.
Novus is part of LTE Group, a social enterprise and the UK's largest education and skills group. As a member of the Group, Novus has a strong resource base and expertise to invest in innovative education and learning to enable the justice sector vision over the coming years.
Mobilisation of the new contracts will take place January to March 2019 with an operational 'go live' date of 1st April 2019.