Building the foundations to change lives
---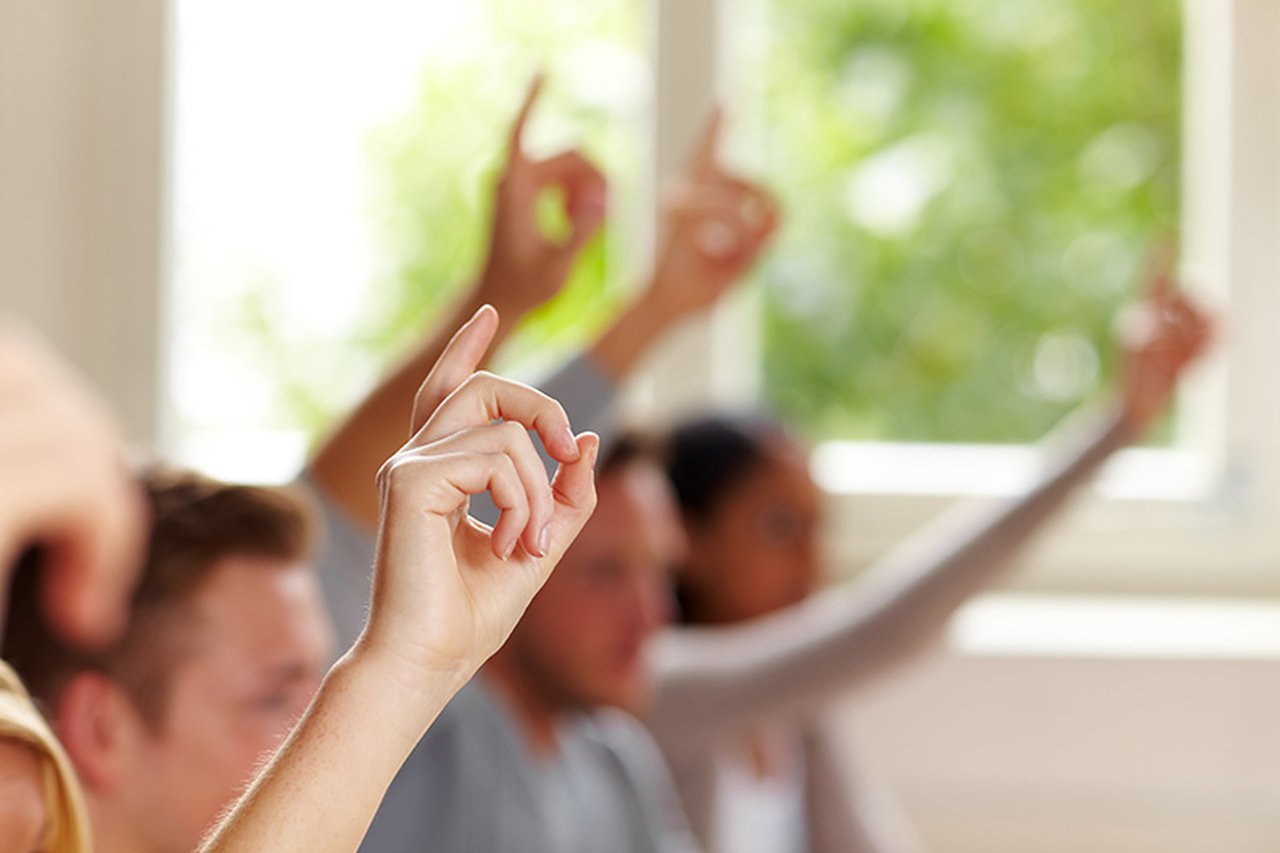 As National Apprenticeship Week gets underway, an innovative partnership between Novus and Total People, a leading provider of apprenticeship training and work-based learning, is giving learners a unique employment opportunity.
The two organisations are working together to support learners into apprenticeships on release. Offering a viable route into employment, the partnership is also giving employers access to an untapped workforce to bridge their skills gap.
Peter Cox, Managing Director of Novus, said: "Research tells us that gaining employment on release from prison is a key factor in helping to reduce re-offending. There is an untapped labour market within our prisons, a population of offenders capable of being upskilled to meet the future needs of employers.
"We are continually striving to ensure our learners are gaining the education, training and skills they need to find employment and I'm delighted we can now offer them the opportunity to get a foot on the job ladder with an apprenticeship through our partnership with Total People."
Linda Dean, Managing Director of Total People, said: "There is an increasing focus on apprenticeships becoming a long-term, recognised option, not only for young learners but for all age groups. With thousands of people released from prison each year there is a potential workforce who, with the right support and training, could play a crucial role in helping businesses plug their skills gaps. Through apprenticeships we can work together with employers to address their workforce planning issues in a way that benefits everyone, including society."
Throughout National Apprenticeship Week, Novus and Total People will be hosting events in a number of prisons introducing learners to the opportunities that apprenticeships offer. They will also working with employers to match suitable candidates to their roles.