Building the foundation for a new future
---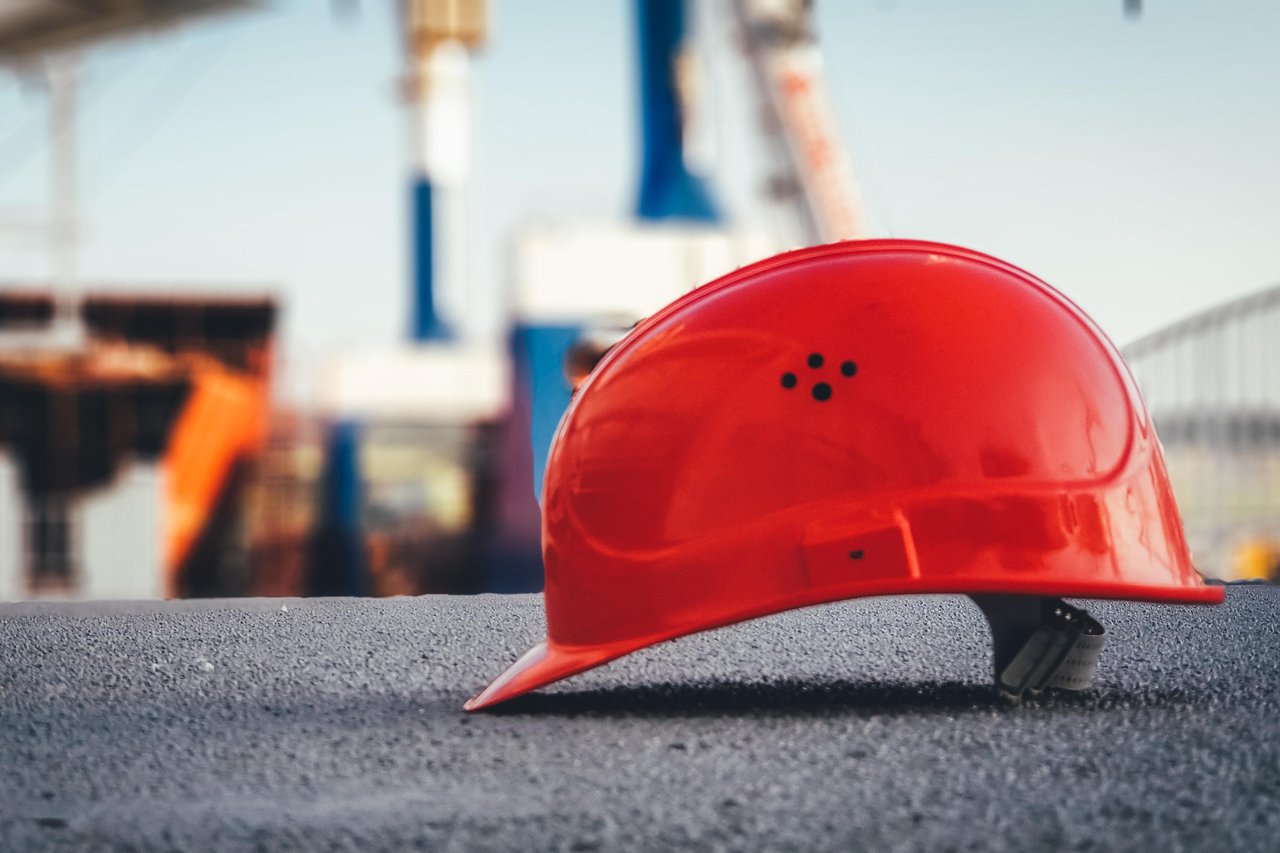 Support from the Novus team at HMP Stafford and partner RMF Construction has helped former Novus learner 'Phillip' find work on release as he builds a positive future.
The Novus education department, Novus Advise and Novus Works teams at HMP Stafford, worked together with RMF Construction to support 'Phillip' in his search for a job, helping him apply for a job in his home town, prior to his release.
'Phillip' signed up to the RMF Construction Initiative at the prison. The programme gave him the grounding in the skills he needed to work in the construction industry.
The Novus Advise team worked with him to perfect his CV, supported him with job applications and helped him to prepare for interviews.  'Phillip' successfully secured a full time groundsman job working for a reputable construction company on a self-employed subcontractor basis. Following his release he is now enjoying being back in work.
'Phillip' said:
Not only am I enjoying being back in work, but also the stability and independence that it brings. I am doing really well and enjoy every day. The RMF course was great as I got to learn while still in prison then use that knowledge to apply for jobs on release. I have used these qualifications including the CSCS card. Thank you for your help and support both before and after release.