Blog: Coates Review addressing individual needs and future employability for offenders
---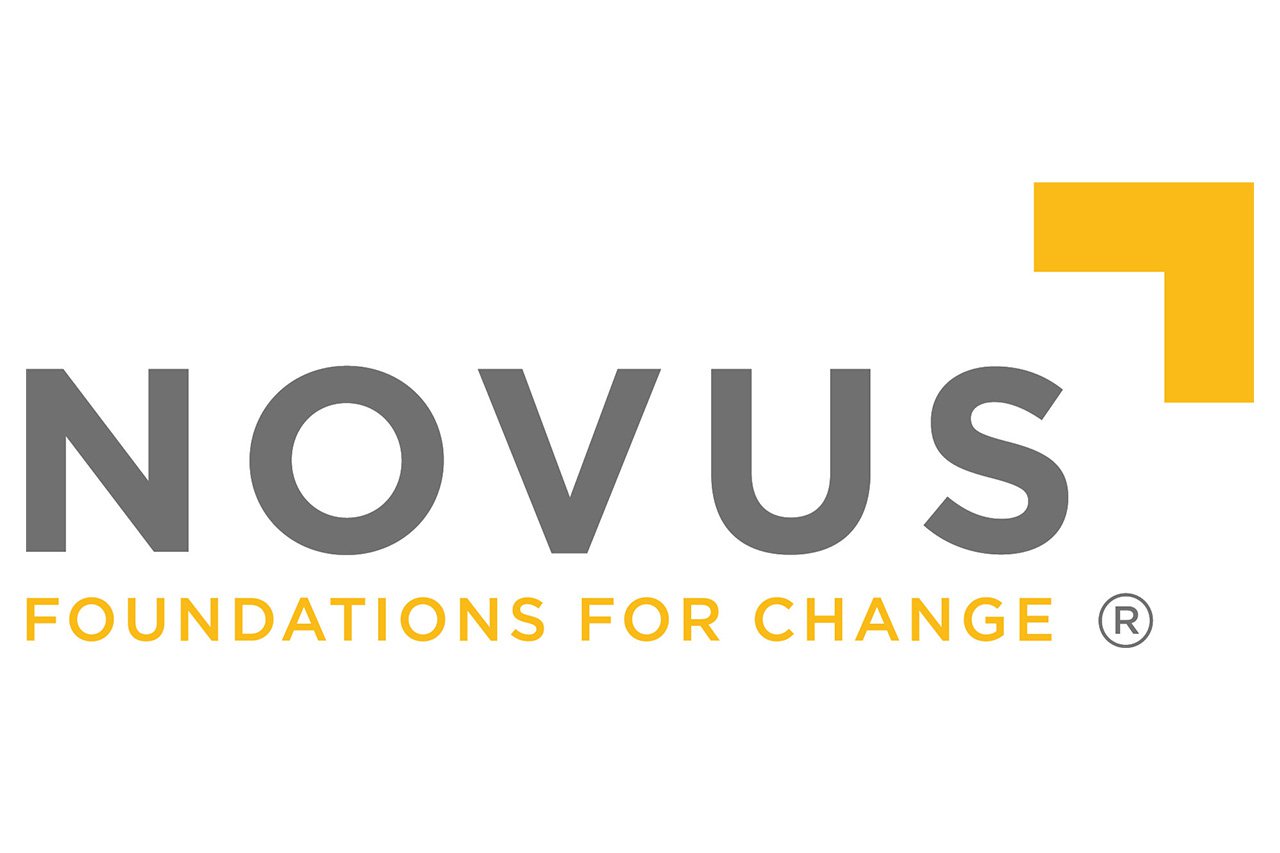 Last September Lord Chancellor and Secretary of State for Justice, Michael Gove, commissioned Dame Sally Coates to lead a review of the provision of education in prisons.
As the report has just been released, we wanted to highlight the most pertinent issues which we feel the report must address.
Firstly, the overriding success of decent education for offenders must be acknowledged and understood. Statistics prove of those prisoners who engaged in education between 1995-2014, 24% were more likely to find employment than those who did not.
There is a direct correlation between getting a decent education while in prison and being able to live a productive, law-abiding life on the outside. We must enable our prisons to do this or we are failing them and the communities to which they return.
So what are the key challenges?
The first is access to technology. In an increasingly digital world, it is ludicrous that prisoners have next to no access to decent ICT. We have to teach in an archaic environment which bears no resemblance to life on the outside. We thus cannot expect an ex-offender with limited IT skills to compete with a candidate who has been able to access the internet day-in, day-out. This is effectively de-skilling them and damaging their employability.
We must also address access and availability of e-learning in prisons, enabling prisoners to have the continuity of learning in an environment that increasingly sees them moved around at short notice. Sensible, fit for purpose e-learning would travel with them, providing consistency and avoiding the disruption we witness daily. This needs investment and potentially longer contracts to enable providers such as ourselves to give that support and consistency in service.
In addition, there is the lack of appreciation in some areas about the importance of education. The current regime allows for so many hours per day per week, but frequently this is interrupted by other services such as court hearings, doctor visits, visiting etc – all crucial of course, but if as providers we were able to work more collaboratively, we could ensure all services are provided consistently and effectively for offenders.
And there is the crucial issue of the appreciation of the outside world. At Novus we have some excellent working relationships with a number of employers who value the work we do and contribute to the upskilling of our prisoners with vital on-the-job experience and training. But we need a great deal more. We need to be able to engage potential employers to see and understand the work we - and the prisoners – are doing to ensure their future employability, make them as job-ready as possible and enable them to make a positive contribution to society.