Apprenticeships For Prisoners: A Path to Rehabilitation
---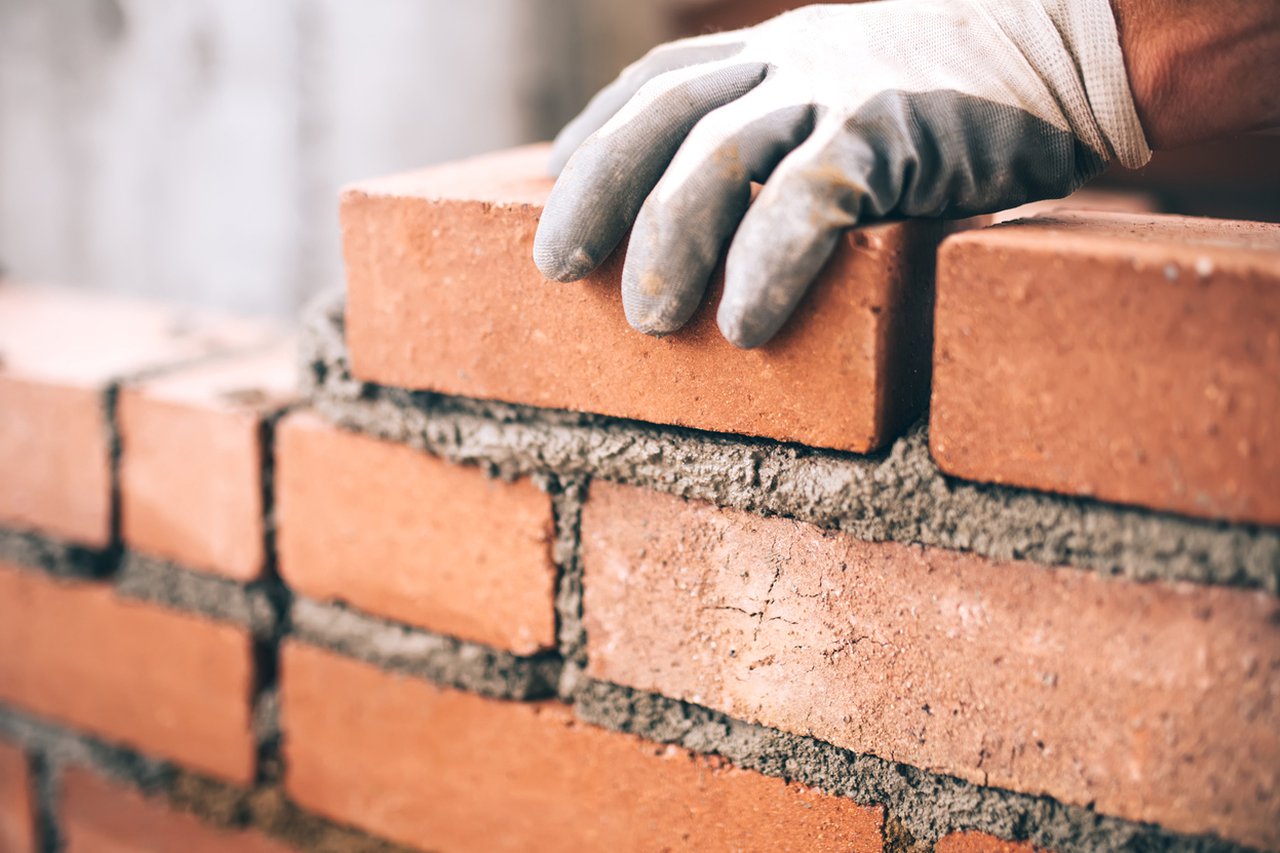 Earlier in 2022, the Ministry of Justice announced that it will change the law to allow prisoners to access apprenticeship opportunities. Prisoners will be able to participate while they are still serving time but are out on day release, or nearing the end of their sentence.
Currently, only 25% of male and 20% of female prisoners have secure employment on release. Without proper employment, they run the risk of returning back to a life of crime.
Here at Novus, we're really excited about this move to allow prisoners to start an apprenticeship programme.  Having a clear career path through an apprenticeship will help to reduce reoffending by supporting more of our learners into work.
As part of the LTE group, we already successfully run apprentice programmes through our Total people brand. We understand the value that apprenticeships can bring, however up until now this valuable path into a chosen career has been unavailable for our learners in prison settings.
How apprenticeships support prison education
Apprenticeship training programmes can be a great way for prisoners to gain the skills and knowledge they need to transition back into society and find employment. Not only do apprenticeships provide inmates with the opportunity to learn on the job, but they can also help reduce the number of people returning to prison.
Our Managing Director, Peter Cox said: "Opening up apprenticeships to more prisoners is a positive step in reducing reoffending. Using education and training to support offenders from prison into employment is a crucial step in giving them the tools they need to transform their lives.
"Nine out of ten businesses that hire ex-offenders say they are reliable, good at their job, punctual and trustworthy. Novus already partners with dozens of employers in a wide range of employment sectors, and this announcement will allow us to provide direct routes into jobs with even more businesses in the community to address local skills needs.
"Novus is already carrying out a pilot involving serving prisoners carrying out training during their sentences, which will allow them to complete an apprenticeship more quickly upon their release. We are keen to explore how we can use our strong employer links to make use of the new flexibilities announced by the MoJ, and to discuss how apprenticeships could be made available to offenders in even more prisons."
Bridging the gap between prison and employment
Apprenticeships provide an invaluable opportunity for prisoners to learn skills without having to go through traditional education pathways.
This type of programme helps fill the gap between prison and employment. It will allow inmates to gain valuable insights into the working world and help them transition back into society more easily.
Apprenticeships also provide an opportunity for prisoners to build connections with employers and apprenticeship coaches, which can be extremely beneficial when it comes to finding employment after their sentence is served.
Another benefit to an apprenticeship scheme is they help prisoners develop important soft skills, such as communication, teamwork, and problem-solving. These skills can be invaluable in the workplace and can help prisoners stand out from other job applicants.
What are the challenges to running apprenticeships in prison?
If we want to make sure that apprenticeships in prison settings are a success, we need to make sure that we understand the challenges to making this happen. Peter Cox highlighted the top challenges to unlocking prison apprenticeships in this article in FE Week.
If you would like to know more about apprenticeships, or if you are interested in speaking to us about providing employment opportunities for our learners, please get in touch.