A future career in Horticulture for HMP Buckley Hall learners
---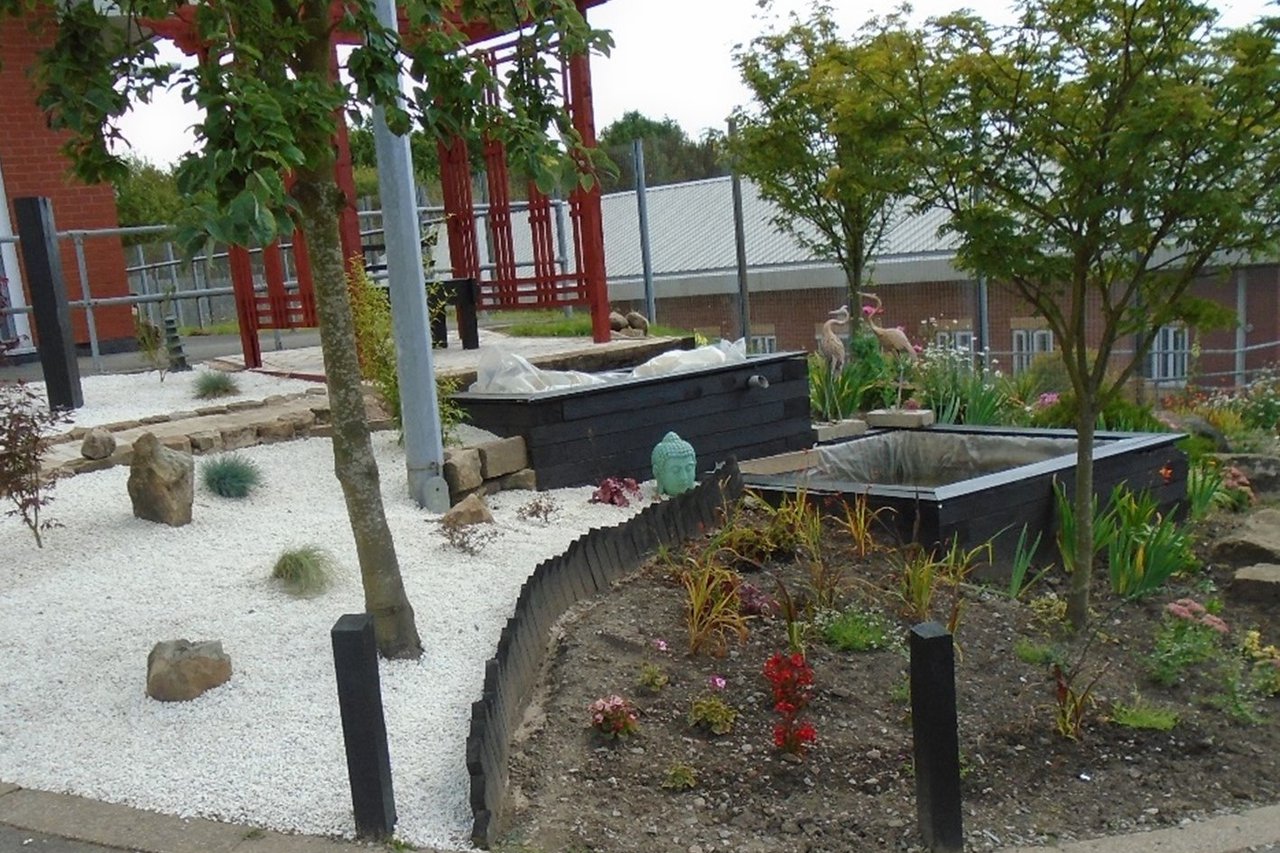 Learning skills that lead to a career on release are critical in helping to support rehabilitation and reduce reoffending. Across Novus establishments our learners study a wide range of subjects and skills that can lead to a new career on release and Horticulture is one of them.
Experienced trainers giving prison learners key skills 
At HMP Buckley Hall, our learners have the option to study a Horticulture City and Guilds Diploma at both level 1 and 2. As part of these qualifications they complete a wide range of units, tailored to suit their individual needs, under the watchful eye of our two brilliant trainers, who have 60 years of experience between them.
Men study lawn care, mowing and strimming, propagation, planting, maintaining shrub beds, building hanging baskets and pruning. They also produce their own plants and vegetables, growing everything from seed or cuttings.
In the last year the men have grown Spring and Summer bedding plants, increased the stock of shrubs through a successful cutting programme and grown a wide range of fruit and vegetables, from pumpkins, strawberries, chillies and lettuce, through to the more exotic artichokes, melons, aubergines and pak choi.
Innovating beyond qualifications in prison education
In addition to their City and Guilds qualifications, our trainers also give the men the opportunity to gain knowledge and experience wider skills in landscaping and horticulture. Recently, the men constructed and designed a Japanese garden from scratch, using reused and recycled materials from other workshops where possible.
The paved area was built using the old bricks from our bricklaying qualification. Wood scraps were saved from our joinery workshop to make a totally unique bench and several old railway sleepers, that were destined for the skip, to make our focal feature. A central pergola was made by our shop fitting workshop.
Having something so visible to showcase, gives a real sense of pride amongst our learners and those from the other workshops were also keen to see where the items that they had donated would appear.
Using learner's skills to raise money for charity
To support the learners in the quieter winter months, last year at HMP Buckley Hall, they made Christmas wreaths, producing 40 wreaths to sell to staff. The project made £300 which was donated to local charities and there are already plans to do the same again this Christmas, but this year learners were able to plan and grow specific plants to use in the wreaths, most of which are currently hanging in the polytunnels drying out.
Making products like these gives the learners the skills of producing items to sell, understanding how to make commercial products and putting planning into place, plus it also gets them to think about giving back through the charity donation. Likewise, we were also able to donate items from the gardens to this year's harvest festival, which gave the produce to local food banks.
If you would like to know more about learning that is going on across our establishments, keep an eye on our news section.