Novus and Greene King working together
---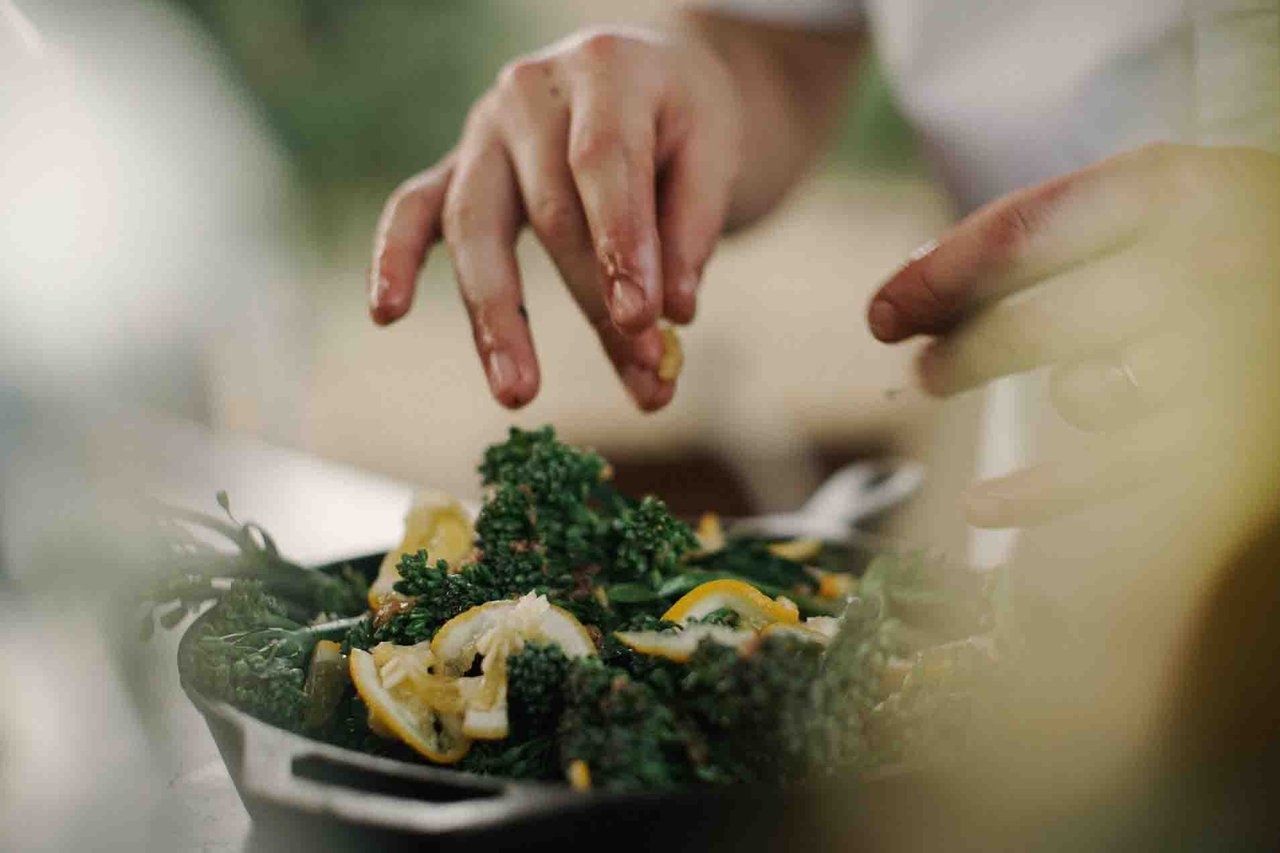 Developing partnerships that help ex-offenders
Novus Works have a longstanding partnership with Greene King, who have recently announced that they have achieved their target of supporting 100 prison leavers in to paid employment within their pubs.
The Anson Farm Pub in Thornaby reached out to Novus Works to continue this partnership and advertise within HMP Kirklevington Grange for several roles that they needed filled. Mark, a Novus learner, was guided in creating a CV by the Novus Works team and interviewed successfully for the role, moving on from his previous role as café supervisor into a more demanding and challenging position.
Getting our learners in to work
While working in the pub through release on temporary licence, Mark quickly became a solid member of the team and showed commitment to the role. He completed training and shadowed other staff in a variety of roles, eventually being tasked with working on the Sunday carvery service, a technically difficult role in a busy environment.
As Mark came towards to his sentence, he was contacted by the Novus Works team, and it was found that he would be eager to continue his employment with Greene King at a pub that would be closer to his home address.
"I was eager to apply for any job that came up, eager to work and get earning", says Mark about his commitment to job searching.
Helping our learners plan for the future
Mark was put in contact with Alison Davidson, general manager for the Valley Farm Pub in Gateshead who arranged an interview for Mark after his release. Novus Works engaged with Marks probation officer to discuss how shift patterns would need to accommodate his license conditions. The Novus Works team are incredibly grateful for the flexibility shown by Alison throughout the process.
On advice for others in a similar position, Mark says, "If you don't get the first job you apply for, keep applying, something will come up, don't give up, something will come your way. This has given me a good foundation to start from after leaving prison."
Now over a month in, Mark has acclimated to his new team and role. He is making progress within his new workplace and is looking forward to what may come.
To help people like Mark reach his full potential, we work alongside a network of employer partners like Greene King, who provide expertise, guidance, and placements. If you are interested in working with us, head to our Novus Work Page to find out how to get involved.